Our Crew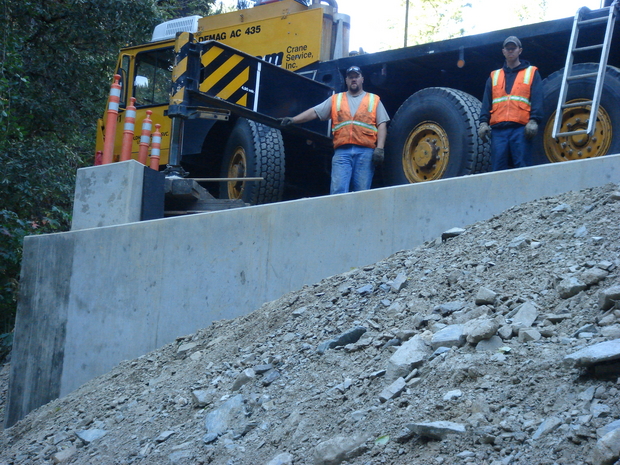 Our crew is our most important asset. When employing our services you will have an experienced and qualified operator running the crane. Due to the low turnover in our crew, an operator and oiler will have several years of experience with our company between them. These years of experience lead to a level of competence and efficiency that is second to none.

Employees participate in drug and alcohol testing.

Operators hold current operators cards and will be NCCCO licensed by July 2009.

Employees are trained in the use of Personal Protective Equipment.